EXPERIENCE THE DIFFERENCE
VEGAN&YOGA BELGRADE EXPERIENCE
Learn something more about vegan style of life, taste the best meals and have great time learning new recipes!
Information

Tour Plan

Location

Gallery

Reviews

Similar Tours
What's included
Departure Location
Shopping Mall "Ušce", Belgrade, Serbia
Price includes
A guided tour of important places

Beautifully illustrated souvenir map

Brunch in vegan / vegetarian restaurant

Guided tour with vegan friendly tour guide

Professionally guided tour

Yoga class

Yoga mat
Price does not include
Medical insurance and emergency insurance

Personal expenses

Services not specifically stated in the itinerary

Tips to guide and driver
This Vegan & Yoga Belgrade Experience is a great opportunity to get to know all the secrets of vegan food in Belgrade. Today, more and more people in the world adopt the vegan or vegetarian  principles of nutrition. Reason vary from preserving their health or even express their views. But have you ever wander – how to start? What to eat? Is it safe not to eat meat?
Vegan restaurant in Belgrade is an ideal place for getting to know all vegan secrets. But also for eternal socializing with this style of life.
Trained and specially trained chefs are always in the mood to tailor a specialty to remember –  from simple products. Vegetarian and vegan restaurants are chronically crowded. Free places are a rare scenario.
If you're wondering if this type of diet is for you, come on Vegan & Yoga Tour in Belgrade with us. You will understand more about fruits & veggies.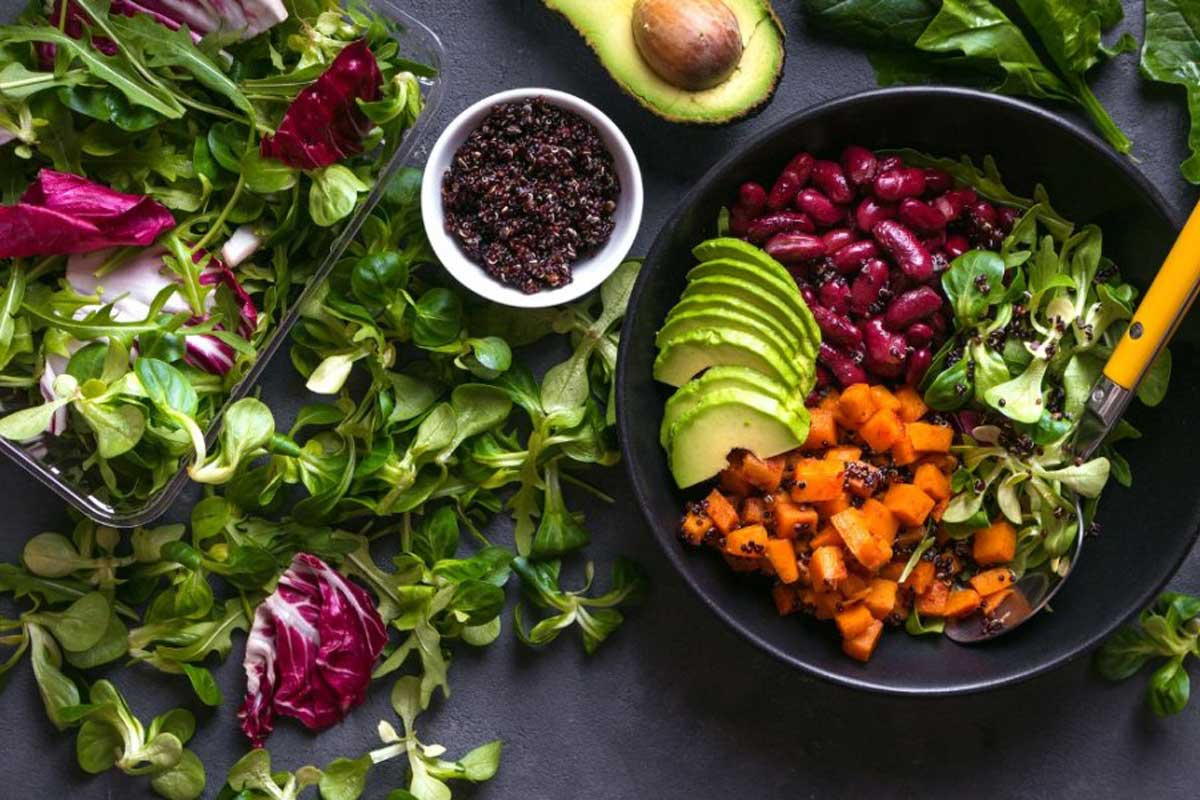 .
Vegan or Vegetarian?
We usually consider Vegetarianism as a form of diet. Veganism is representing the way of life. Vegetarians usually opt for their diet for health reasons or for religious or political beliefs. Vegans have much stronger political beliefs about their diet. Some even believe that we should protect animals by the same laws as humans. Both vegetarian and vegan are basing on a healthy nutrition in which nature and animals are at the forefront. A decision to move to a vegan or vegetarian carries some restrictions and waivers. In the forefront it is avoiding some foods, cosmetics, and clothing and footwear associated with animal origin.
Vegan & Yoga Belgrade Experience
Vegan & Yoga Belgrade Experience
What we'll do?
Our Vegan & Yoga Tour starts at 9 am near the biggest shopping mall in the country -  "Usce". This is the place where the old and new Belgrade meet, the intersection of the peaceful oasis of the Sava quay and the business world of the busy New Belgrade. However, our tour goes further on the sunny shores of the Sava river, where we will have an outdoor yoga time, so that we start the day with a harmonious body and mind.

We will start our powerful Yoga class in the shades of the trees. This Yoga class is suitable for both beginners and experienced yogis. It is designed to include all the necessary techniques to bring the body and the mind to the balance. After this relaxing experience, we will need a proper & healthy refreshment.

So, our next stop is a juice bar on the river bank, named "Tag". This is a great opportunity to catch a break on the warm Belgrade sun. We can exchange experiences about vegan nutrition and recipes with the beautiful view on the river and Kalemegdan Fortress (the perfect place to take a selfie:). Also, every participant will get a copy of Free map & Guide of vegan restaurants in Belgrade.

Our tour is now crossing Branko's Bridge and walking towards "Zeleni venac" Market. It is located in the very center of the magnificent Belgrade, and has a wide range of beautiful, healthy products. Here we can talk about grocery shopping and buy some great looking fruits.

We will continue to the part of city Kosancicev venac – Belgrade's undiscovered Montmartre...Our final stop is a vegan / vegetriaan restaurant. Here we will enjoy vegan snacks at your choice. We will photograph the whole tour with a professional camera, and we can send photos to you via email so that you can take home the nice memory of this tour.