Viminacium is an extreme archaeological site in Serbia. it is located near the city Kostolac. This place restores the glory of Roman heritage in Serbia. Viminacium was the capital of the Roman province of Upper Mezia / Moesia Superior. It was a military camp, with a stationed Roman VII Legion in the period from the 1st to the 4th century AD. And it was a transitory part between the West and the East.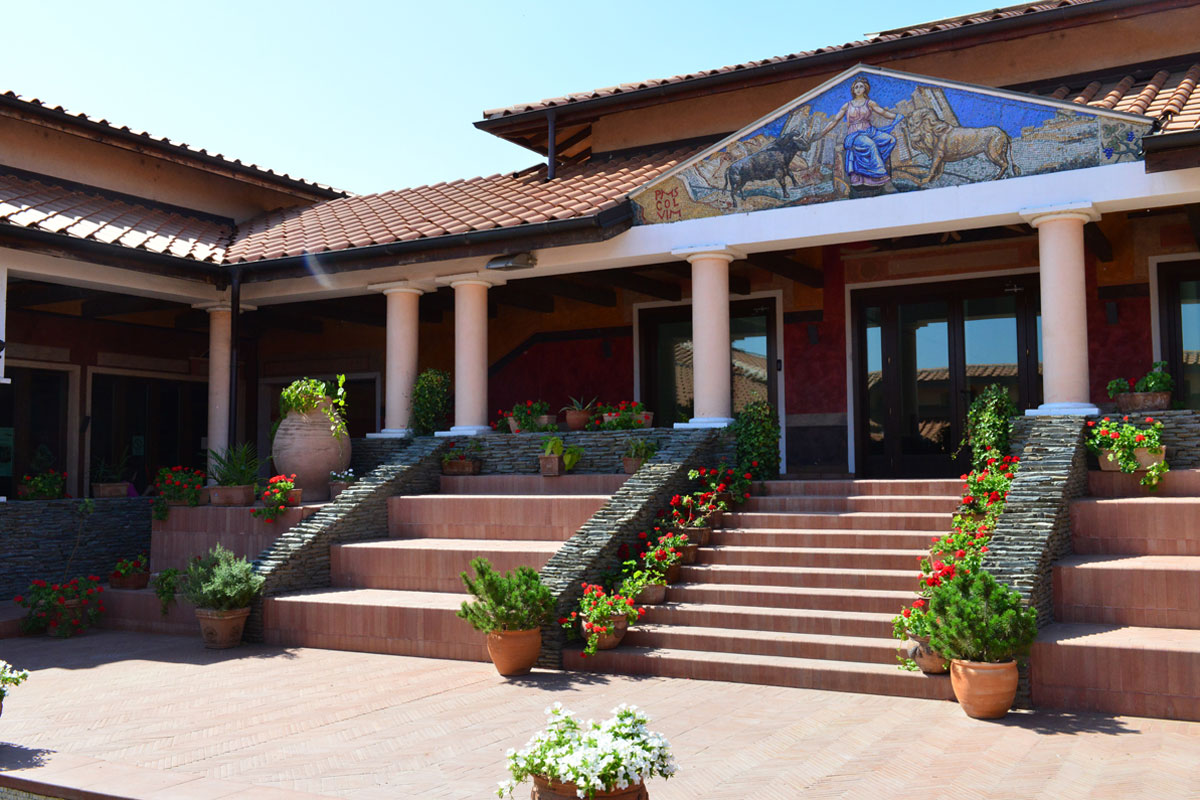 In an rich collection of findings, a special place occupies the discovery of fresco-painted antique tombs. Scientist discovered more than 13,500 graves in this site. Also, all the fresco-painted Viminacium tombs belong to the late-Antique period. In fact, the exceptions are two tombs from  the second half of the 3rd century. They are located at the late globe level of the necropolis, alone or in space inside and outside the memorial buildings.
Meet Vika
Vika, the skeleton of the oldest mammoth found in Europe discovered in June 2009, near the archaeological site Viminacium. She is one of the tropical southern mammoths. She moved from North Africa to Europe about milion years ago. The discovery of mammoth was the most valuable finding in Serbia. And the sightseeing of the site represents a truly unforgettable experience for every visitor.
Archaeologists found mammoth in a layer of yellow sand, and at a depth of 27 meters. Furthermore, palaeontologists estimated that the animal lived between 400,000 and a million years ago. Most likely it belonged to the species Mammuthus meridionalis, one of the most ancient mammals of Europe. In addition, after three years, seven skeletons of mammoths were discovered at Viminacium.