Sarajevo is the capital and largest city in the country – the economic and cultural center of Bosnia and Herzegovina. It is located right next to the slopes of Trebević Mountain, while the famous Miljacka River flows through the city.
If you want to take a break from an accelerated pace of life, get to know the light and relaxing rhythm of Sarajevo.
Sarajevo is a unique place in the world where in just a few hours it is possible to immerse yourself in the atmosphere of the city, to ski in the nearby mountains or to visit the banks of the Sarajevo rivers.
Kind and pleasant people, a walk by Bascarsija street, the famous kebabs, delicious pies under the honeycomb, but also a traditional Bosnian coffee served in "fildzans" are just a small part of what you will experience on this journey. In Sarajevo, a city of a rich history filled with enjoyment and fun, everything begins and ends with good food.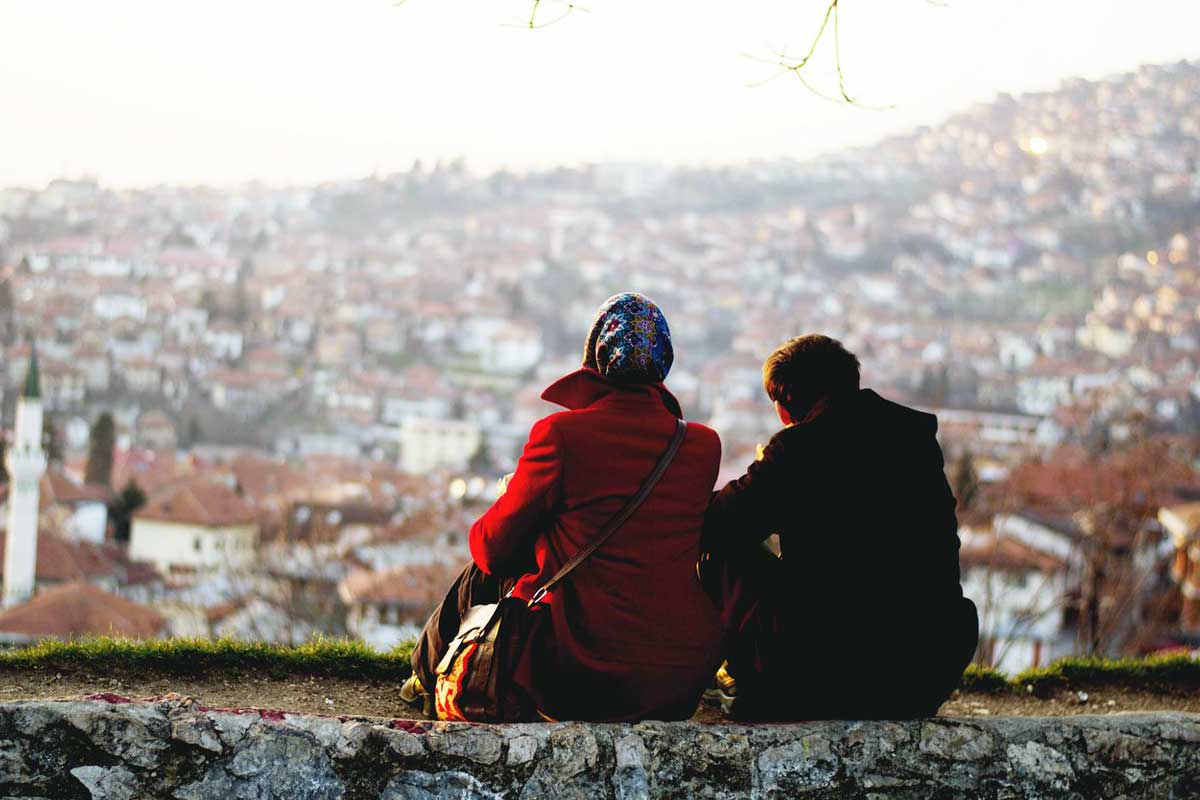 View Most Popular Tours in Sarajevo