Even during the Habsburg administration in the 18th and 19th centuries, Novi Sad was the center of Serbian culture, politics and social life, which gave it the nickname "Serbian Athens". Today, it is not only the largest cultural center of Vojvodina, but also one of the most important cultural centers of the Republic of Serbia. Novi Sad is a city of museums, galleries and other monuments of cultural life, a city that unites cultures, cultural monuments of many nations that have been or are still inhabiting this city through history. This is also witnessed by religious buildings – in addition to Orthodox churches (Saborna crkva, Uspenska, Nikolajevska, Almaška and others), in Novi Sad there is a magnificent Roman Catholic parish church built in a neo-Gothic style. 
Known throughout the world as one of the most beautiful cities where the people are very pleasant, the streets are arranged, the city where fun and enjoyment is guaranteed, and beyond that city that covers a long history of existence.
Zmaj Jovina and Dunavska Street are certainly the most interesting to tourists, and recently also Laze Teleckog, because there is a rich nightlife here. It's impossible to walk through these streets of chairs that set bars, pubs and restaurants.
The Freedom Square is framed by the beautiful architectural buildings of the 19th century with various stylistic affinities, which gives the old core a special charm. In the centre there is a monument to Svetozar Miletic, the most important person in the history of the city. The City Hall, Savings Bank, the building of the former hotel "Majer", the palace "Iron Man", the oldest hotel in Novi Sad – "Vojvodina". Many of these facilities are being overshadowed by the beauty and monumentality of The Serbian National Theatre, the oldest professional theatre in Serbia, which is located in the vicinity.
EXIT FESTIVAL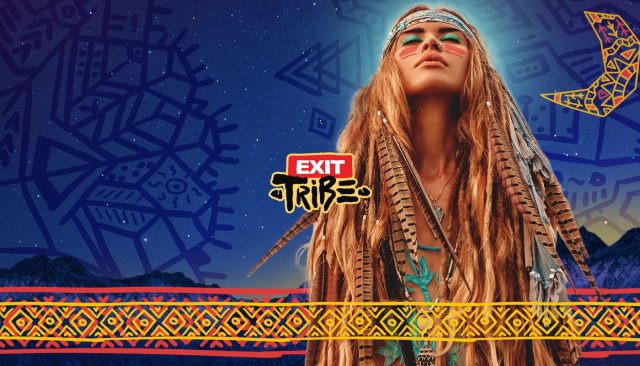 From a modest event, the EXIT festival has grown over the years in a true musical attraction where the world's leading names take place.
The starry sky above the Petrovaradin Fortress glints in the nights and various musical sounds diverge from many parts of the fort in Novi Sad. The Exit Festival is in full swing, and each festival night becomes an experience for itself, while the biggest world music names are shifting from numerous sunsets to dusk. During the festival, there are numerous programs and campaigns to support youth from the region, workshops and volunteer programs are organized. State Of Exit Foundation is founded two years ago with the aim of supporting the reform of higher education in Serbia. The Association of the 70 largest European festivals awarded the Exit 2007 prize for the best festival of the year.
View popular tours in Novi Sad